Its been 25 years now since I landed on earth. What amazed me the most in life? It was my collegues in relationship and I still single. I mean what was wrong with me? Why could I not have any gf until I was 20 years old? Well I got my answer later, because I was boring. Girls are attracted towards boys that can cheer them up, swing their off mood to a pleasant kind of mood. When they laugh it just feels so amazing. I got my first gf online and that too at yesichat. If you dont believe me ask the buddies when you enter the chat.

You're not the only guy who is all alone till now. Maybe you're too dashing but what if you are dumb, the girls aint like you. Its quite hard to propose a girl in real life , yes for me too. I never prosposed any girl. I was so hard to approach them. But here in a chat room they are not staring at you so just chill. If they say no, you can still try the next time shameless fellow but dont lose your hope.

Well unless you have words, how are you going to start a conversation? So here I put A few questions I have in mind that may help you engage them. Try a few of them and don't go serially they might find out its already in the blog. Best of luck mates! Wait a min, ladies? I am sorry. If you're a single lady I am mentioning, the questions will work for you too. There are rarely any ladies hunting men. Best of luck to you too.

1. About his/her hobbies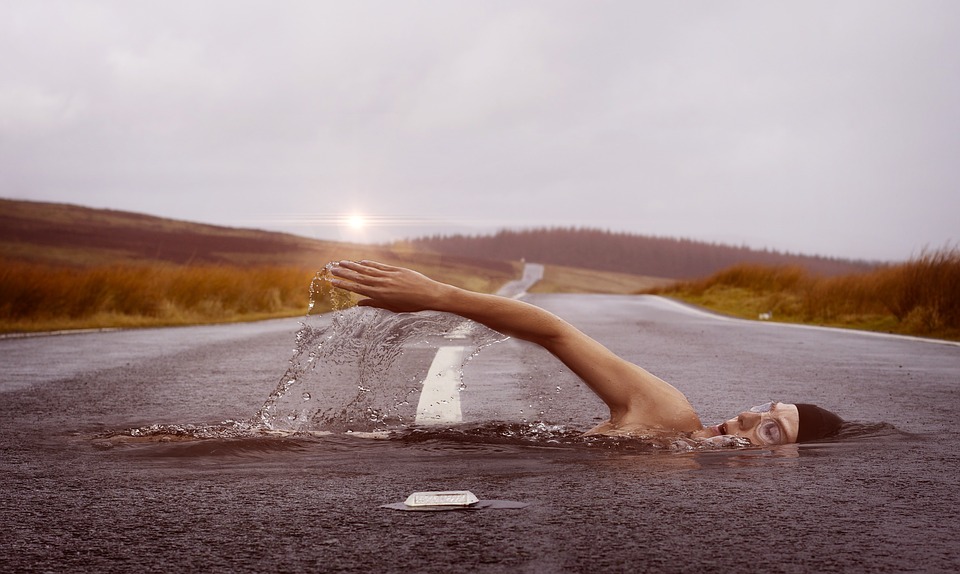 What do you do in your available time?
Do you like playing musical instruments?
Do you draw, paint or do craftsmanship?
Do you like moving?
2. Ask him/her about his/her Job/School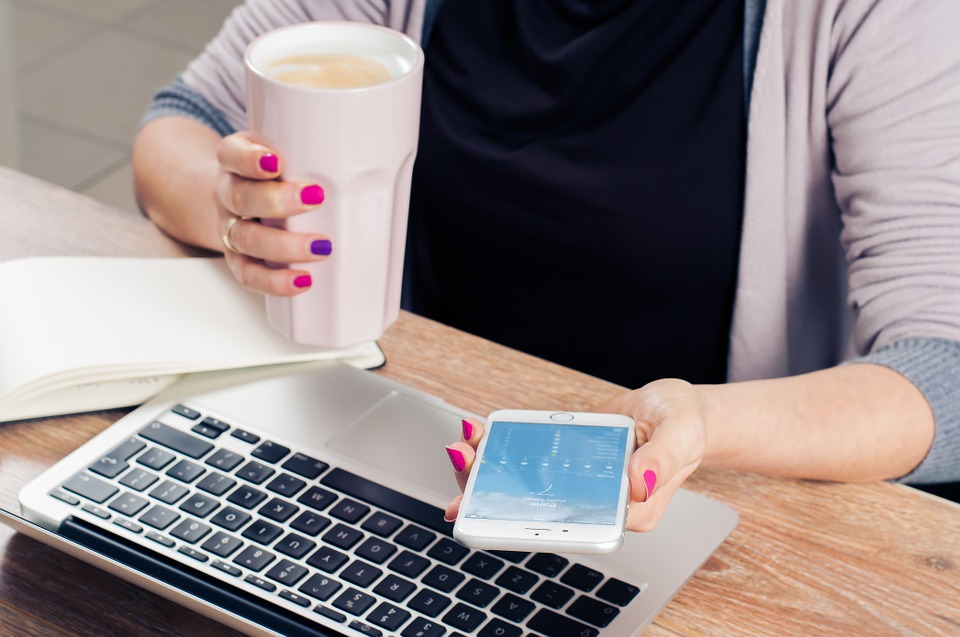 What do you do fo living?
What is your most or the least loved subject in school?
Ask them how their reaction is towards the people they work with.
You can ask them if they really love working at or its just the money they are looking for, engage them anyway possible.
If they seem not to be interested in what they are doing ask them what they would actually love to do. This will show your interest in their life. But be careful not evryone likes going public.
3. You can ask about his or her interest in travelling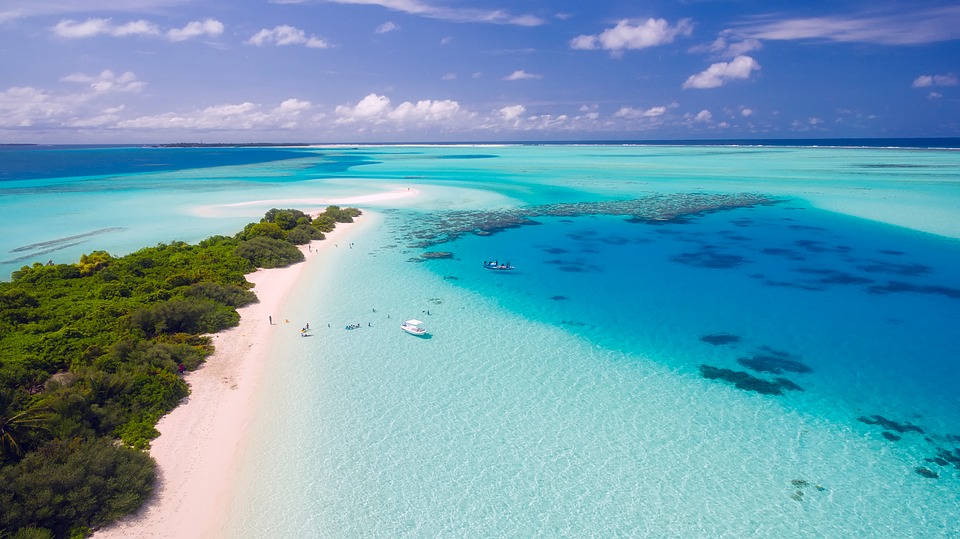 What nations have you set out to?
What was your greatest experience of "culture stun" in another nation?
Where on the planet would you want to live most? Why?
How does your nation of origin contrast with here?
What's the most exceedingly awful thing that is transpired while voyaging?
Have you ever gone independent from anyone else?
Do you talk some other dialects?
4. Entertainment is as entertaining as its name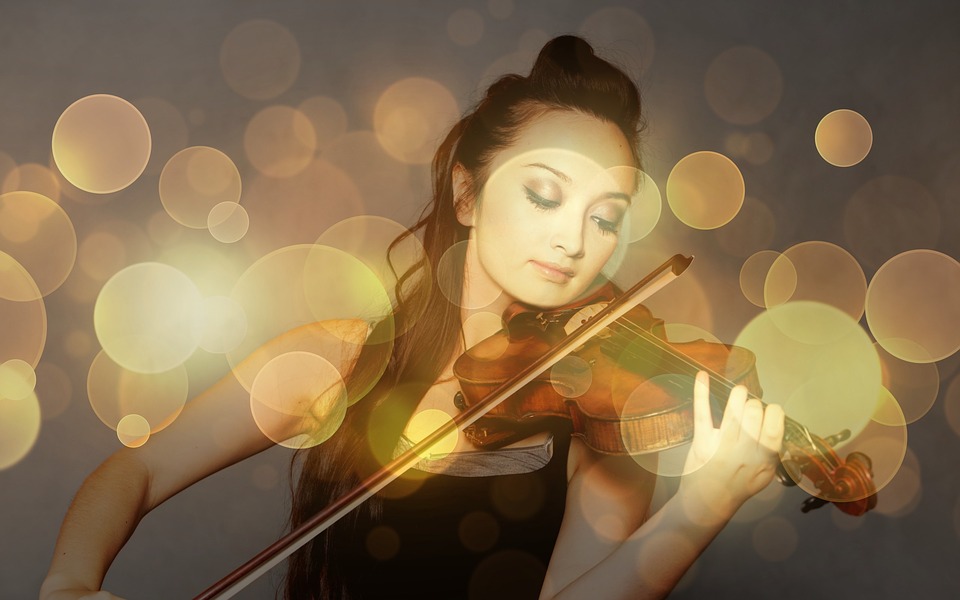 What's your most loved film (or TV appear) ever?
Which film/book/show would you say you are embarrassed to concede you adore?
Which motion picture would you say you are most anticipating being discharged?
What sort of books do you generally read?
What sort of music would you say you are into right at this point?
What shows have you been to?
What motion pictures have you observed more than once?
Do you play computer games?
5.Everyone loves cooking and mostly eating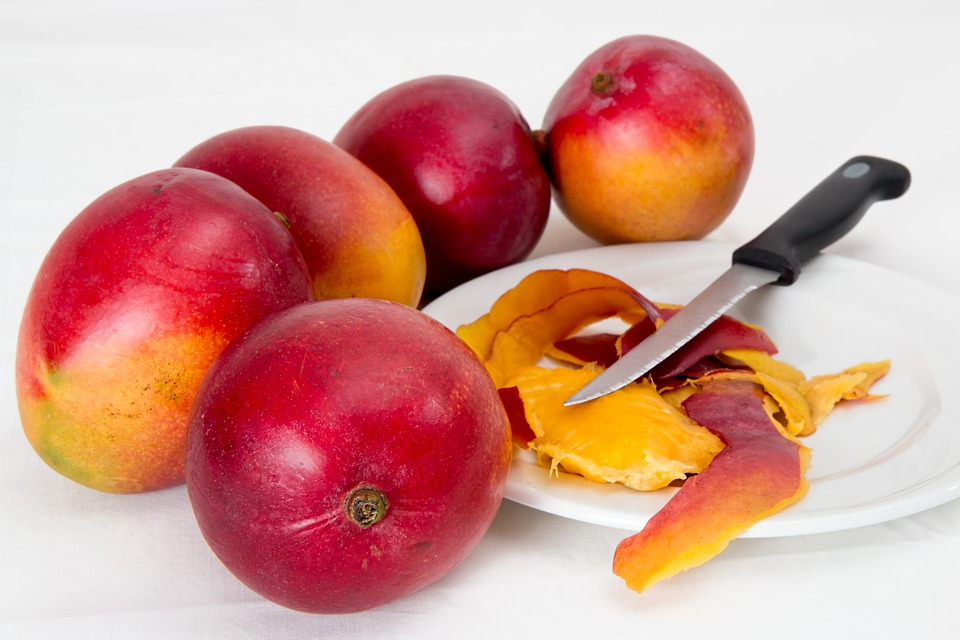 Discuss a late eatery you or they went to.
What sort of cooking do they do at home?
Do they as a rule cook sustenance from a particular culture?
Do they take after a particular eating routine?
6. People are very thoughtful for their weekend plans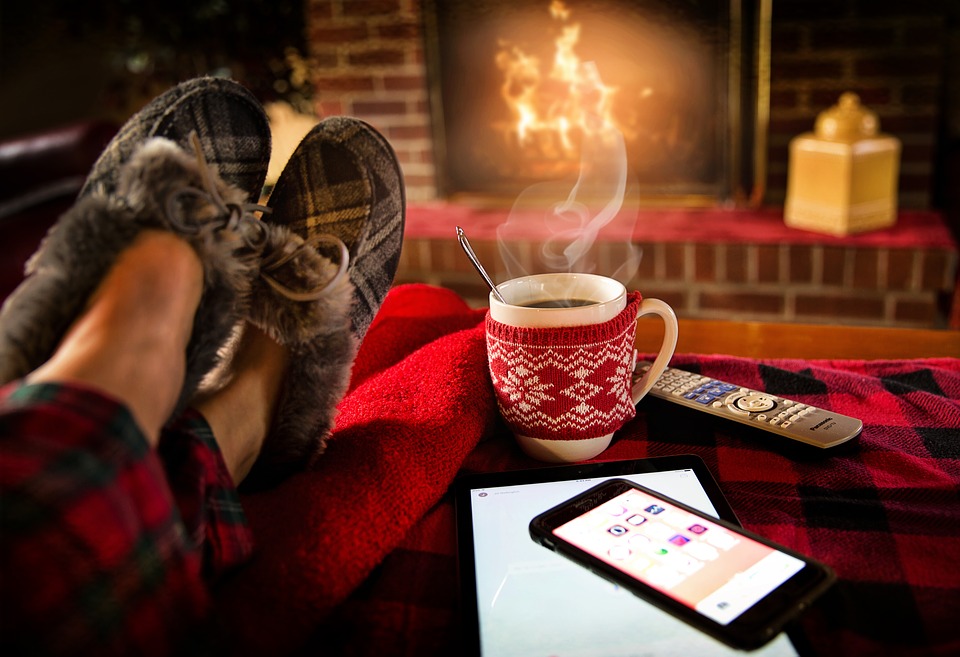 What are you doing this end of the week?
What neighborhood occasions would you say you are anticipating?
Would you want to live in the city or on a ranch?
What's your principle objective right at this point?
7. Everyone loves to talk about their relationship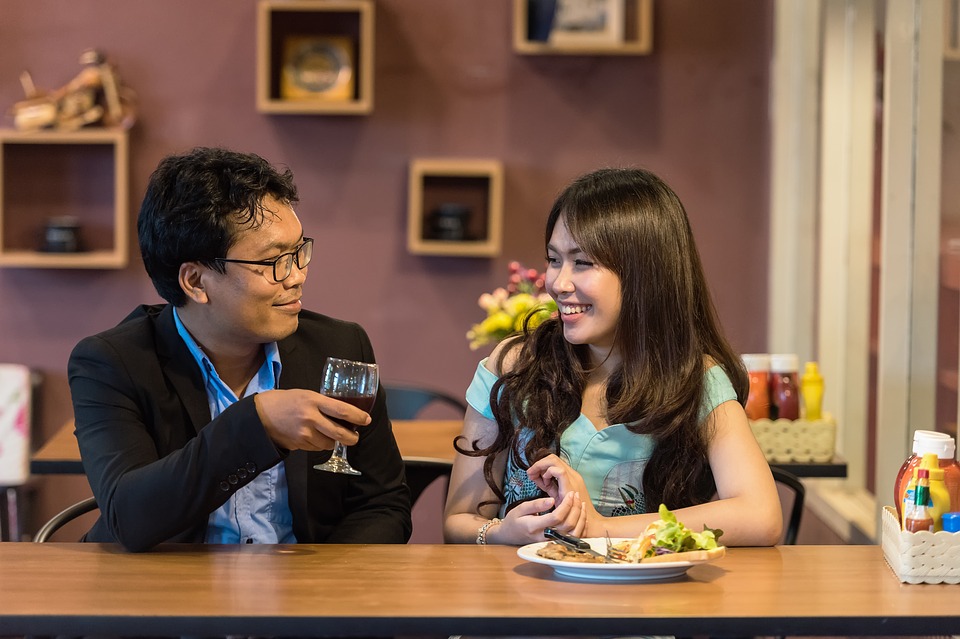 Discuss men or ladies.
Ask them what their companions resemble?
Have they had with similar companions the majority of their life, or made a ton of new ones?
Get some information about their family.
Discuss some intriguing thought you know from brain research.
What do you accept is genuine that a great many people would differ with you on?