How To Add A Chat User In Phone
By adding a user, you will be able to easily reach them and message them 24 hours. Friends can be reached conveniently.
Step 1: Click on User List Icon.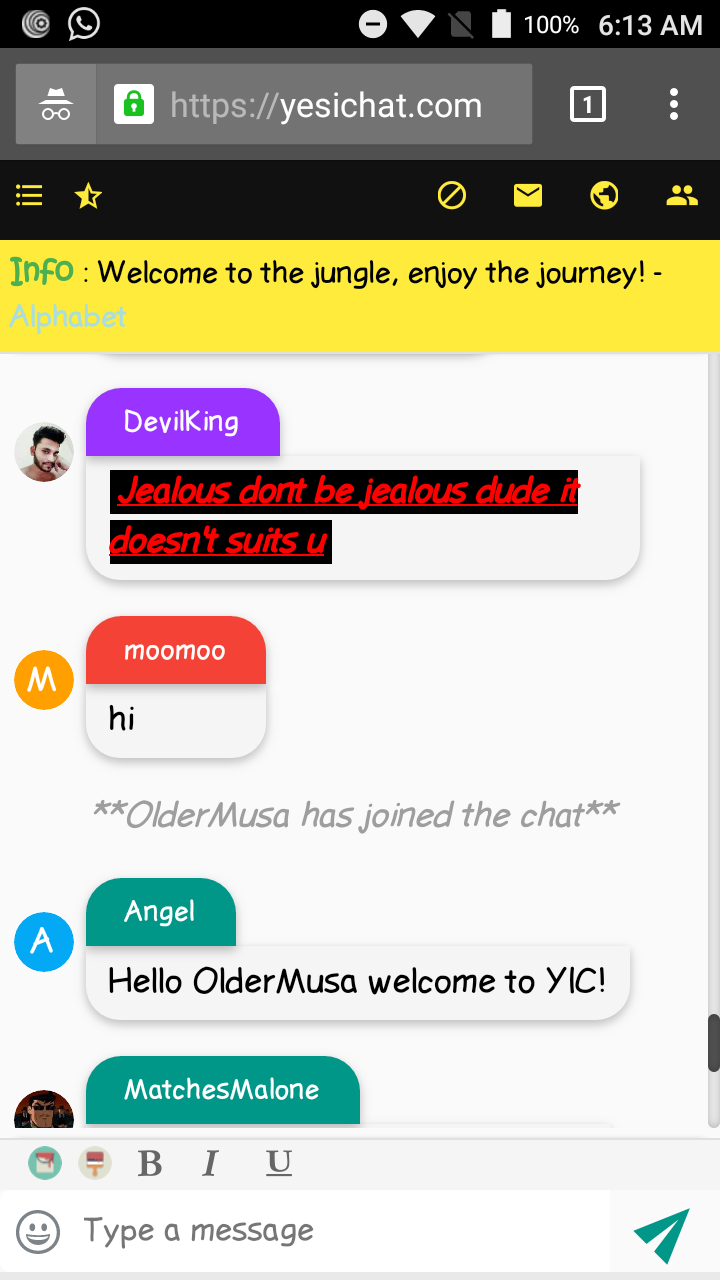 Step 2: Select the user you want to add and click on it.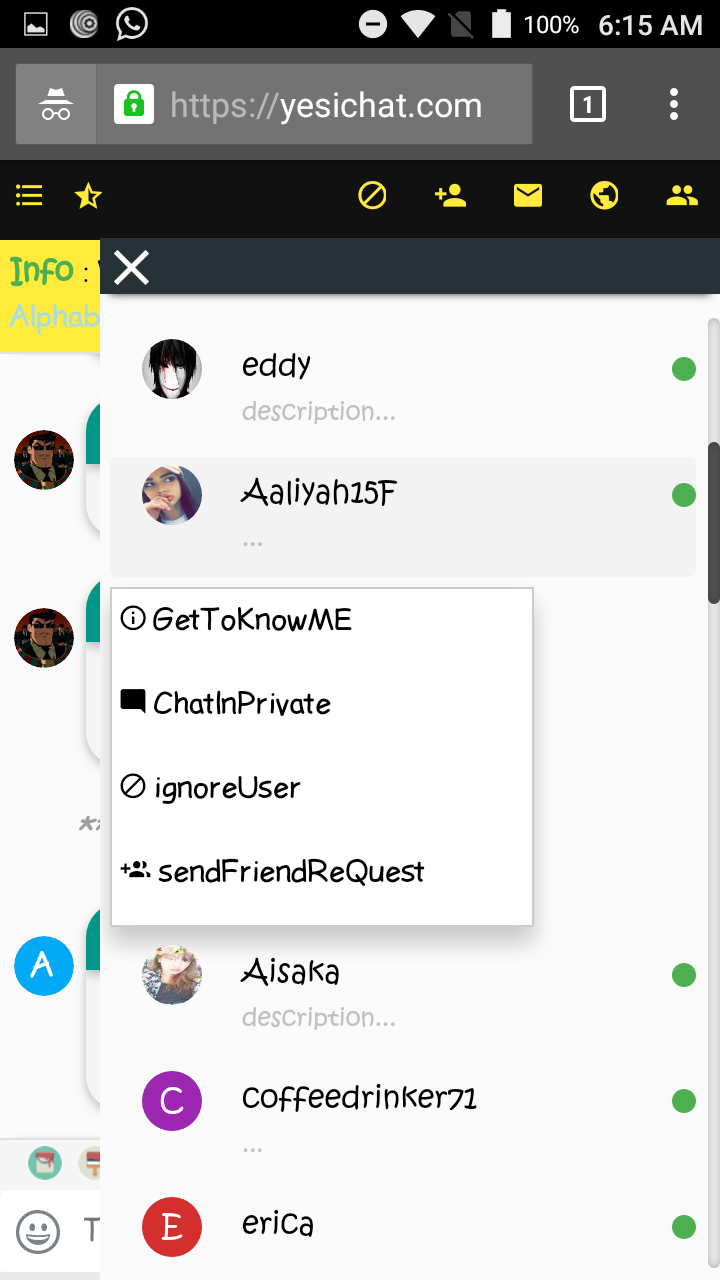 Step 3: Click on sendFriendRequest.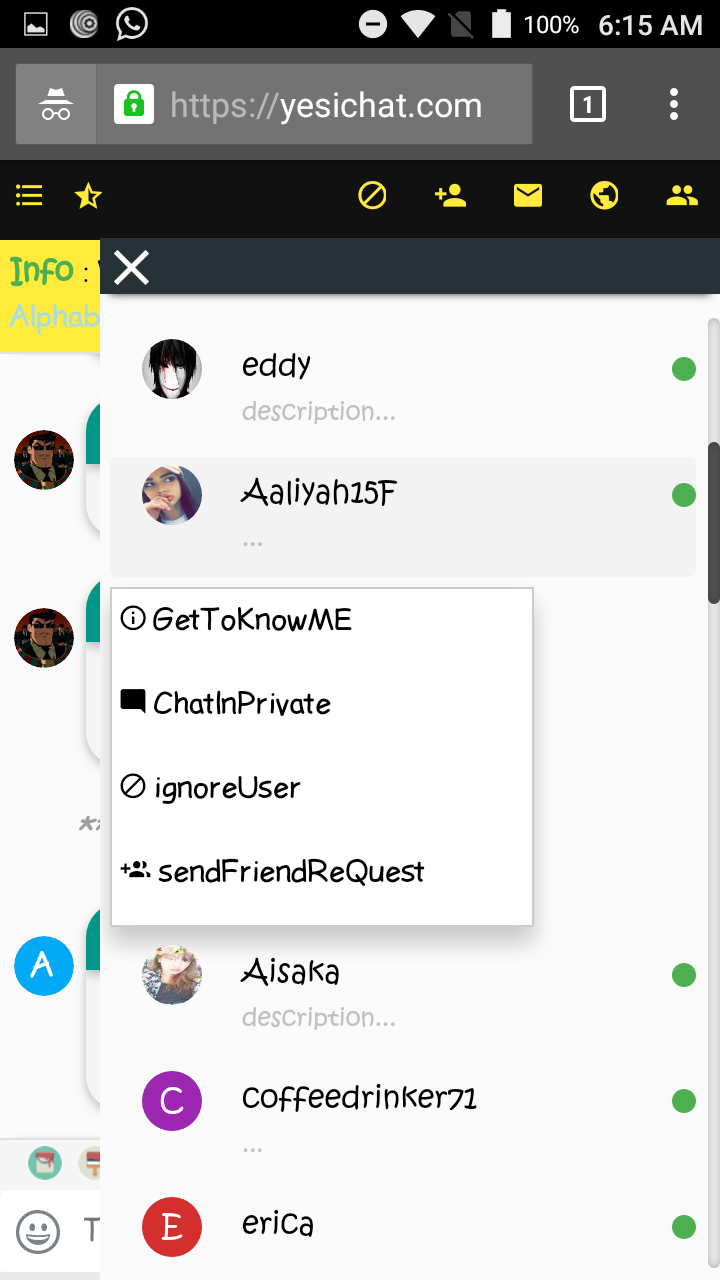 Now you can stay in touch more easily than ever.