Start Chatting Already [No Registration Required]
This will take you to the chat room you are looking for.
The ultimate goal of YesIChat has always been assisting its users to find new friends. Even us as users have successfully made good friends over the years and we would like to invite anyone looking for friends to come join us. We are a simple platform but we do not lack any features. Using YesIChat is so easy because of its very familiar design. We keep changing our platform to cope with the changing industry. As well as to always carry along with us the old lovers of chat rooms.
To any one new looking to join an online platform to make friends, we would like to tell why we could be one of your best choice.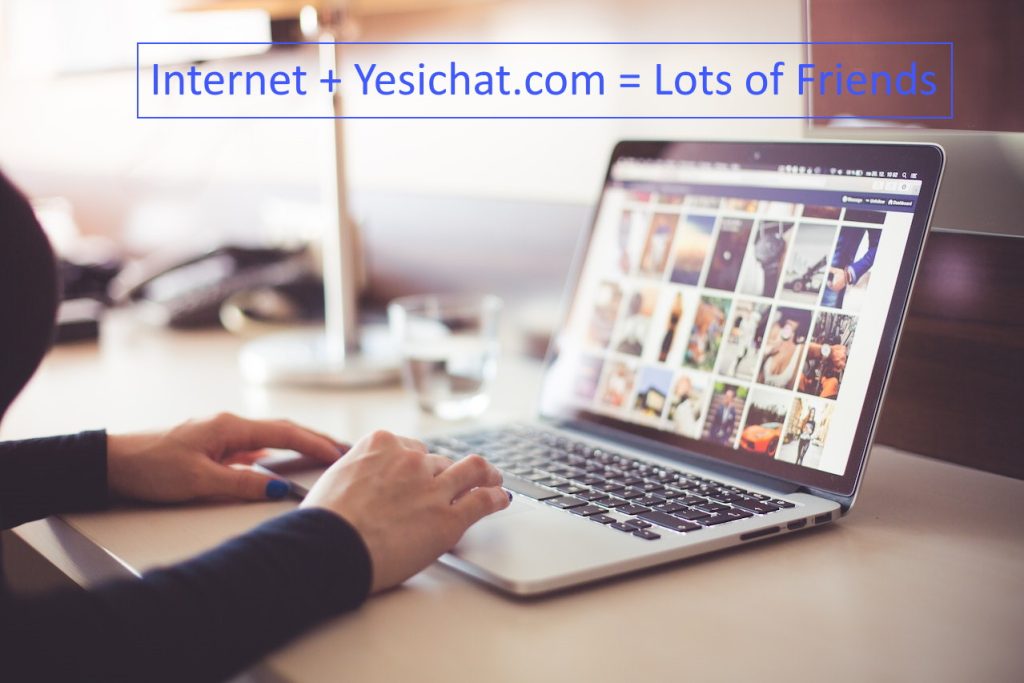 Getting A Virtual Friend or Internet Pal
In most cases we never get to see our internet pals. Nothing is wrong with that because the brighter side of this case is that we can still exchange messages with them. Exchanging messages should mostly be enough to know or tell what is happening in our lives. By using YesIChat, you can get a virtual friend. You can always connect to them via text, images, video and voice calls. Our platform is home to people from almost every corner of the world.
Learn a new Language
The best way to learn a language is to exchange words with the native speakers. So many have successfully tried and learnt a new language using our langauge based groups. Those who are looking to make friends are also eager to teach. This will be a good opportunity for you as well as other people if you were join. You can join a language group to learn from them. You can also join a group that is focused on your native language to help others.
Free and Simple to Use
If you are concerned about the costs of using YesIChat, we are a free to use platform. There are no hidden costs and no tricky paywalls either. We collect feedbacks on bugs and design to improve our platform time and again. This is to insure we can always be the better option for chat enthusiasts. Our users are very welcoming. So, you do not have to worry about not being able to adjust.