Start Chatting Already [No Registration Required]
This will take you to the chat room you are looking for.
Are you sick and tired of doing the same thing over and over again, particularly during these times? We are listening! Put an end to your boredom and start random video chatting with others who share your interests and experiences. Signing up is simple and can be done in a short amount of time; all you have to do is establish a profile, and our algorithm will handle the rest. You have the opportunity to meet people from all over the world and engage in meaningful conversations with them through the use of our random video chat app. What are you waiting for, then? Take the plunge and become a part of our online community right away.
Over ten million interesting men and women are currently signed in to our random video chat, where they are chatting, meeting new people, and looking for their ideal partner! Increasing the size of your social circle and meeting interesting new individuals are two of the most rewarding outcomes of using our website.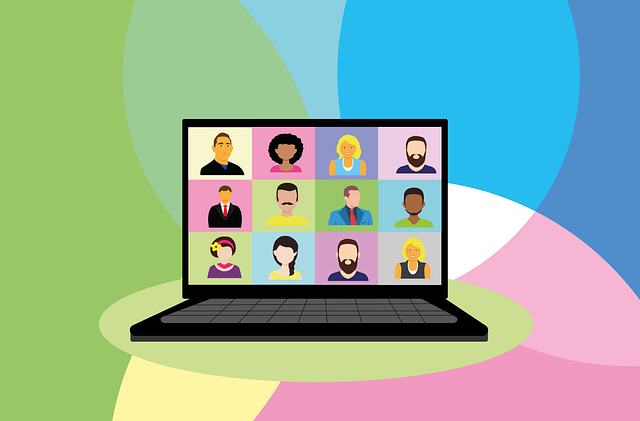 It is not important that you speak your friend's language, so don't stress about it. The online messaging translator technology that we provide makes it simple for you to have live conversations with friends that come from a variety of countries and cultures.
Random video call
You might engage in live video chat with complete strangers from all over the world for free. Random Video Call's Match feature allows users to meet new people and engage in live video chat random with gorgeous females and handsome gents in face-to-face, real-time video conversations. Experiment with a variety of video filters and stickers to spruce up your appearance and add a great deal more excitement to your live video chats. Have cute text bubbles flying around on the live video chat screen, and use either words or emoticons to communicate how you're feeling when you don't know what to say.
Yesichat is a real-time, live video chat service that helps its users connect with people all around the world. At Yesichat, our mission is to create a worldwide community in which anyone can communicate in a secure environment with interesting individuals in a manner that is very close to real time.
The Yesichat team is continually working on ways to improve the app so that it can better enable connections between users. We are developing technologies to provide customers with an amazing experience while matching, video chatting, or using real-time translation services in our random video call. You can select a location or who you'd like to meet with in just a few clicks, and in less than a few moments, you can enjoy a live video chat session with an interesting individual. All of this can be accomplished in just a few minutes. You are able to establish a direct connection with your friends or other users who are currently online in order to engage in one-on-one video calls.
Free video Chat
If you meet someone you like while participating in online free video chat, you can ask to be their buddy by sending a friend request. As soon as the friend request sent in live video chat is accepted, the two of you will become friends and will be able to engage in live video chat online for free. You were able to have live video chat or text chat at any time and in any location for no additional cost. The camera includes a smart filtering mechanism, and the blur effect will appear automatically if someone is not facing the camera during live video chat. This ensures that the user's privacy is maintained. Therefore, you no longer need to be concerned about engaging in video live chat with unknown strangers.
You may now modify your appearance with the enhanced video filters and video stickers that we offer. You can try out our many different beauty filters and cute stickers to make the free video chat even more enjoyable on either live match or direct video call. This will help you look more fashionable.