Start Chatting Already [No Registration Required]
This will take you to the chat room you are looking for.
We have random chat (one to one) and chat rooms ( many to many ) without registration. No app is required to start chatting. We have implemented various anti bot solutions to ensure you get a bot free experience. No bot has a right to ruin the experience of 1000s of users for their boring advertisement that nobody falls for.
You must be tired of receiving spam messages from bots. Registering accounts on every other site and downloading their ad filled apps. But that was yesterday. Today, you no longer have to go through those time consuming steps. Our chat application is focuses on giving you a comfortable experience.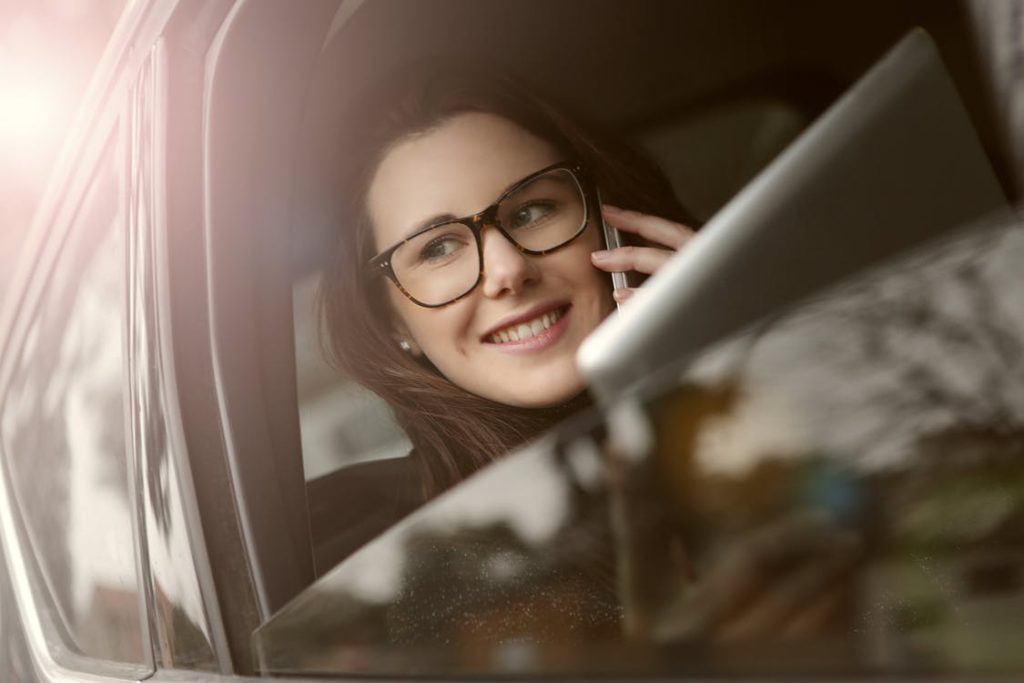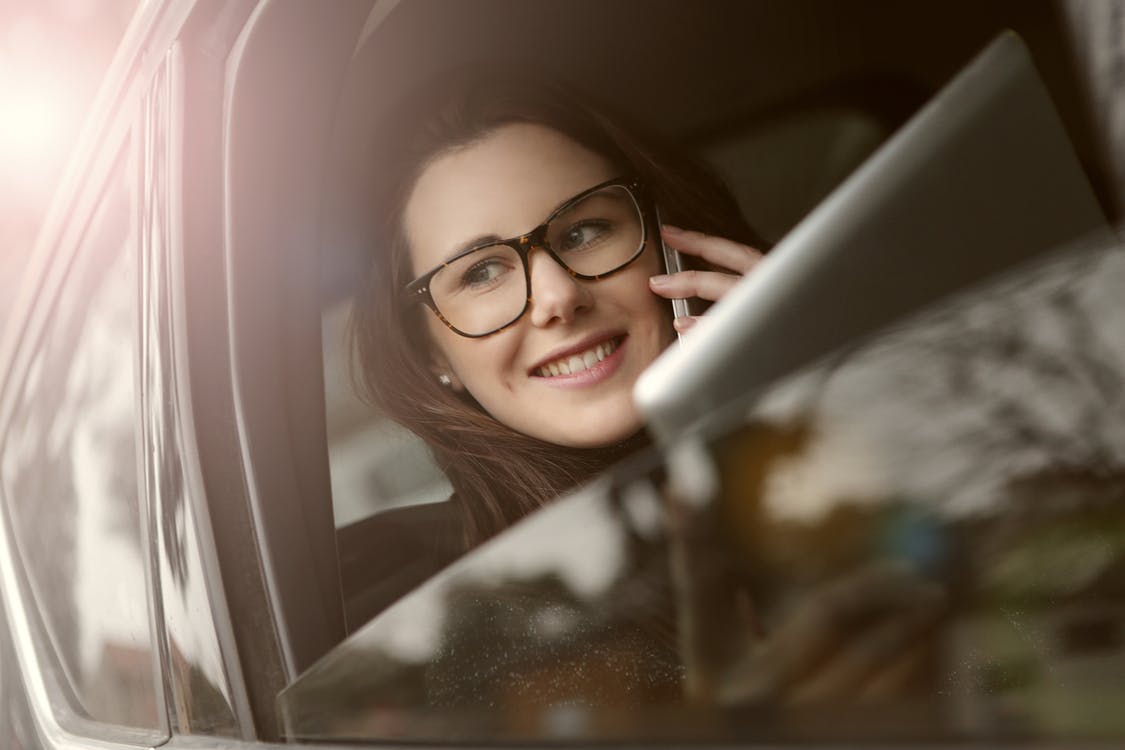 Lots of girls you have never met
PS: You will never meet them – Yesichat
What is Random Chat?
Random chat is a feature of our site that surprises you with a total stranger chat every time you join a new chat. You will be paired with a total stranger using our random chat feature. This person might be a man or a woman, depending on your desire, and they could be from any country in the globe. You will be able to anonymously keep the conversation up with them without having to disclose any personal info.
How To Random Chat?
We make it possible for users to communicate with complete strangers from all over the globe. The website assures that its users are able to maintain their entire anonymity at all times by not keeping any data on them. The website was developed with the purpose of allowing users to chat with complete strangers while maintaining their anonymity. As a result, it has features that will keep you engaged. You may think of it as a chatting app similar to Omegle. If you so want, you are able to engage in text, voice or video conversations with complete strangers, just as you might on omegle or Kik. You could have the chance to talk to some interesting new folks here. Make use of this website to get to know new individuals and to set up dates with complete strangers. Before going on to other social media networks like Instagram or Facebook, you should first get to know the unknown user to make sure you are not connecting to a bot.
You have the potential to make quick connections with individuals from all over the world when you use a random text chat service. It has never been simpler to communicate with people located in different parts of the world. You are free to make contact with random people of either gender in order to have a voice conversation with them and enjoy the experience of a random live voice call. Random calling feature enables users to make completely free live voice calls to random strangers without any restrictions and without any bots. You'll have the ability to connect with folks from all around the world when you use the voice chat feature.
You might potentially meet new individuals and engage in face-to-face talks with complete strangers from all over the globe if you use our random chat feature. This service enables users to make free phone calls over the internet using live chat. You have the option to go live and join in voice conversations in real time with strangers located in various parts of the world. A fresh approach to interacting with people from different parts of the globe via randomized audio calls and voice chatting (U.S, U.K, Asia, Europe etc.) Anonymous Video Calling is an option that enables you to have video conversations with total strangers from any location in the globe by use of your camera. When you use the exciting new live chat option, you will feel an immediate lift to your mood. Live video chatting is a wonderful medium via which one may make new friends and have a good time. Join a community of people who share your interests, communicate with them whenever it's convenient, and make some new friends! It is not difficult to find someone in a random video chat who is truly compatible with you.
Have fun while meeting new individuals from all around the world by engaging in anonymous live video chats with one another. Talk to folks whose names you don't know. Get ready for an adventurous ride that's going to be packed with fun and excitement! Set up a date with a sizzling guy or fiery female. Simply pressing the button on your phone that's labelled "random call" will put you in contact with people from other countries. Yesichat is an alternative chat network that allows users to maintain total anonymity while chatting with complete strangers. It makes no difference who you are; all you have to do is write a few words, and you'll discover someone who is interested in talking to you. There is the option to have free video conversations with complete strangers. Our live Chat is open to any and all suggestions!
Chatting with complete strangers may be done in the fastest and most convenient way possible by using Yesichat. Video chat with strangers is another great way of online engagement. Make advantage of the free chat option if you find yourself unexpectedly wishing to make a video call. The privacy policy and user agreement ensure the protection of the users' personally identifiable information. A user will never make any of their private information available to a third party under any circumstances.
Random chat without bots
A random chat bot is a human made computer program which sends spam advertisements (mostly a scam) to the users of a chat room website. These bots have become so popular that its no longer possible to enjoy our favorite chat rooms we once used to spend our days in. Bots make unnecessary notification sounds, popups and fill your inbox with unwanted messages.
To block a random chat room bot because you obviously don't like them you should set your messenger to friends only. Few chat rooms have this facility. Our chat room software has inbuilt several layers of anti bot mechanism so you need not disable your messenger however, you can do so if you wish.