Start Chatting Already [No Registration Required]
This will take you to the chat room you are looking for.
Our desire for human connection is a driving force behind our frequent Internet use. Most average people require social interaction and find comfort in it. It is for this reason that Facebook is so popular. Nevertheless, there are other websites where people can meet. The common pattern for users of such sites is to make a comment and then check back later to see if they received a reply.
However, many websites allow users to have real-time chats that are virtually identical to in-person interactions. Members of Omegle can communicate with one another through the site in a variety of ways, including video, voice, and text. It's a great place to strike up conversations with total strangers and get to know new individuals. Unfortunately, Omegle has gotten overpopulated like most big sites. Furthermore, it is becoming increasingly difficult to use Omegle as a result of the prevalence of predators and inappropriate chats that take place on the site.
This article provides a list of 10 alternatives to Omegle that accomplish similar goals. Some have compared them to Omegle, but they offer a safer and more entertaining experience for users. Here are some related links:
Top Alternatives to Omegle (Omegle Alternatives)
Chatroulette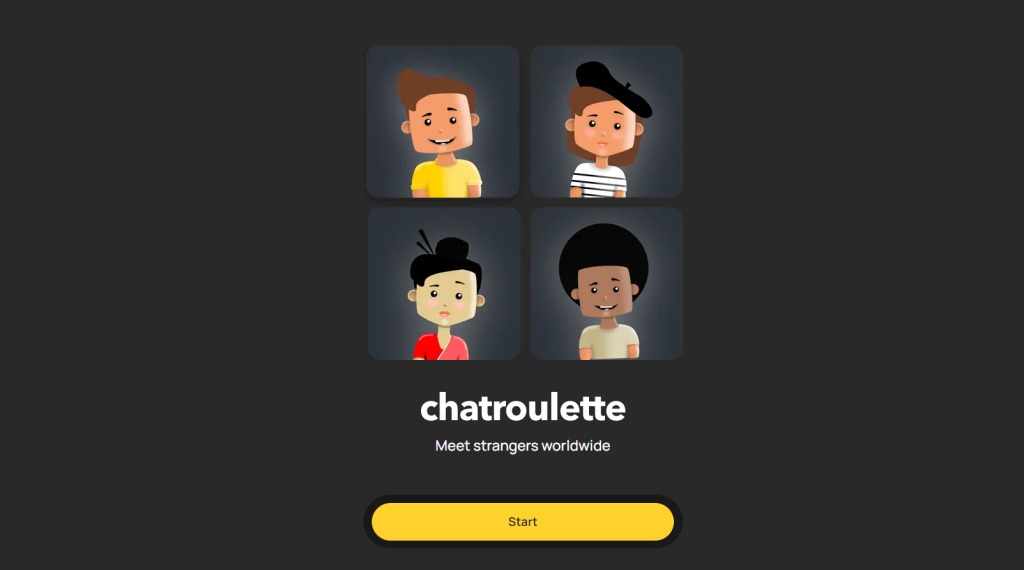 Chatroulette is a web-based application that pairs its users with complete strangers using a random matching process. You spar verbally with digital cameras and typed messages instead of guns, and the one who disagrees with you simply disconnects ("kills the conversation"). In 2009, a 17-year-old founded it and ran it out of a room in his family's home.
Without any paid promotion, this website was able to quickly expand to a vast audience. After years of trial and error, it has finally reached the point where it can tell the difference between good and bad behavior. Site moderators check for users who have broken the rules of the service. Visitors who don't comply will be locked off of the site. About half of the visitors to this site are under the age of 30, and the male gender predominates.
There's no question that it deserves a R rating. This is an excellent substitute for Omegle. Features: Meet and Talk to Strangers in Complete Anonymity. Android and iOS apps are also available, with millions of users from a wide variety of countries. There are less spambots and scammers now.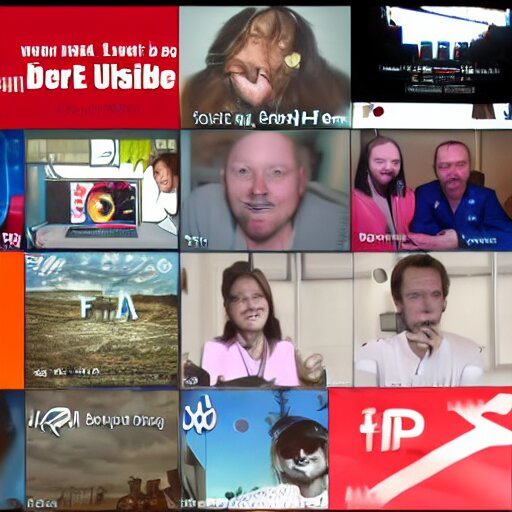 In terms of quality control, it's up there with the finest of them.
ChatRandom

Users of the ChatRandom service create a beautiful, chaotic, and crowded environment in which they exchange their knowledge and opinions on a wide range of topics. You can have a good time on ChatRandom doing anything you like. This stranger chat website may have lost users, but in the imaginations of many people, it will always be as popular as it once was. There is a wide range of people and perspectives in this town, which makes it quite mellow.
With a more refined user interface, improved matchmaking algorithms, and a general tendency toward welcoming users of both sexes, the site has evolved to become one of the greatest alternatives to Omegle. Features: Chatrandom is a free online chat service that does not require users to sign up in advance. The vast majority of the site's functions are available to users at no cost. Users can choose from a selection of 20 different languages. Members can communicate with one another in chat rooms.
There is a matching system based on the members' individual codes. You can have live video conversations on the site. The functionality of this website is designed to be intuitive.
YouNow
Is YouNow a live video sharing, talking, or streaming app? YouNow, in contrast to Omegle, aims to attract a sizable user base, become popular, and cultivate dedicated fans.
During the viewing process, users can comment or buy gold bars to share with others. The minimum age to utilise the messaging service is set at 13 years of age. Unlike Omegle, which only requires a user to have an email address, YouNow makes users sign up for an account before they can start chatting. While Facebook and Twitter continue to have privacy issues, YouNow allows users to create unique usernames that aren't associated with their other social media profiles. YouNow also prohibits sexual content, nudity, and bullying with more stringent rules.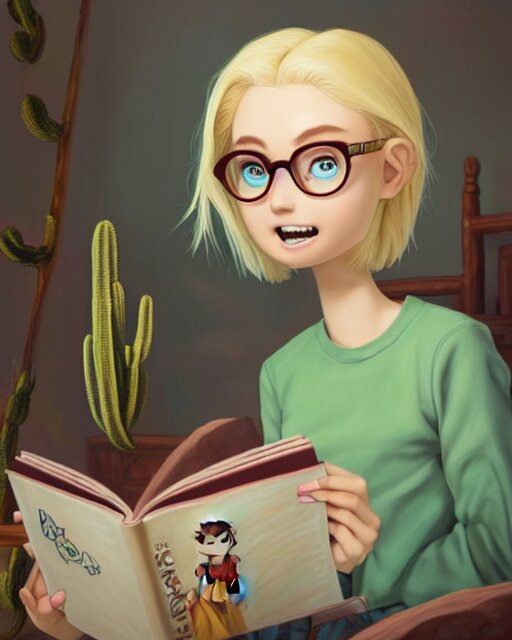 No assurances can be given, however, that such material will be screened or deleted. Community rules can be broken, and offenders can be reported, but there's no way to prevent accidentally seeing offensive material in real time. Unless otherwise specified, any anything you provide to the app becomes the property of the app and may be used in any way the app sees fit. Features: Allows for the incorporation of many social media channels. There are versions optimised for the web, Android, and iOS.
Authorizes the beginning of a transmission. Additionally, you can tune in to the transmission of other streams and engage in conversation with their participants. You can make friends and exchange presents with them.
TinyChat

TinyChat is an alternate chatting platform that provides 12 video feeds per chat room. There is no cost to use this chat service, and you can easily organise your own private gatherings by inviting your friends and creating your own discussion themes.
With over five million minutes of daily airtime, the platform provides the most extensive video and audio chat service available on the internet. There are a lot of different kinds of chat rooms out there, including ones that locals in your region have made. TinyChat provides real-time access to your favourite TV shows with live video streaming. Do not give up if you are unable to locate a topic of interest; instead, devise one. Like Omegle, TinyChat allows you to talk to random people over your webcam and exchange either text or audio/video messages.
TinyChat, like many other IM clients, is web-based and so accessible from any computer, mobile device, or web browser. While Omegle doesn't give you any sort of currency or points for interacting with other users or advancing in the live directory, it does give you the opportunity to chat with strangers. If you advertise your room on TinyChat, you'll receive a 500-coin token as a thank you. Features: How to initiate a video call can be done in a few easy steps. The webcam is operating perfectly.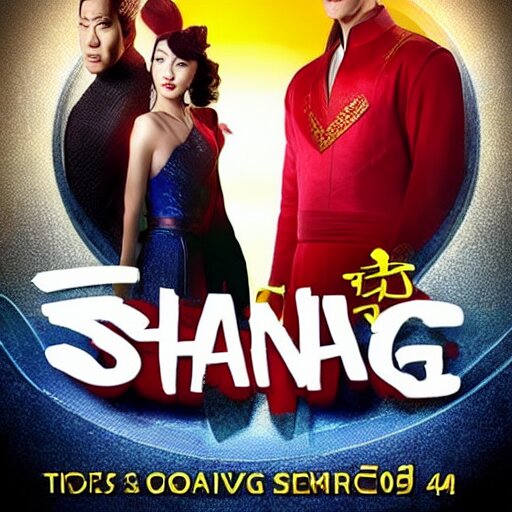 You have complete command over the size of your chat room. If you don't want to talk to someone, you can block them. All sorts of extras are available to help you have a better time.
FaceFlow
These guys have taken social networking to a whole new level by allowing users to conduct up to three simultaneous video chats with each other. FaceFlow allows you to have free one-on-one video conversations with everyone, not just your friends. With this new function, users can make their profiles public and share links to their favourite media content.
This is more than just another webcam chat site; it's more akin to Skype's fantastic features. One can engage in both textual and video conversations with a single other user. Plus, FaceFlow has created Flappy, a multiplayer game in which players must work together to defeat an opponent. Features Signing up is quick and easy, there are five languages available, the site is user-friendly, there are many free services, and you can even keep in touch with friends and family while using FaceFlow as a dating platform.
Camsurf

Similar to Omegle, there are a lot of sites like Camsurf, but it's a little bit crazier.
Come here if you're in the mood to have some fun. We have found that CamSurf constantly provides the most outlandish video chats. Simple and nearly identical to OmeTV, the CamSurf website is easy to use. People who frequent these two establishments are very different from one another. CamSurf attracts a much larger user base than OmeTV does.
On CamSurf, you can find people that are interested in having real conversations, while on OmeTV you'll encounter folks who are just looking to kill time. For the future, this is our number one option. Features: An abundance of useful features can be found on this website. There is a wide variety of potential conversation starters. Most of the folks in this area are honest.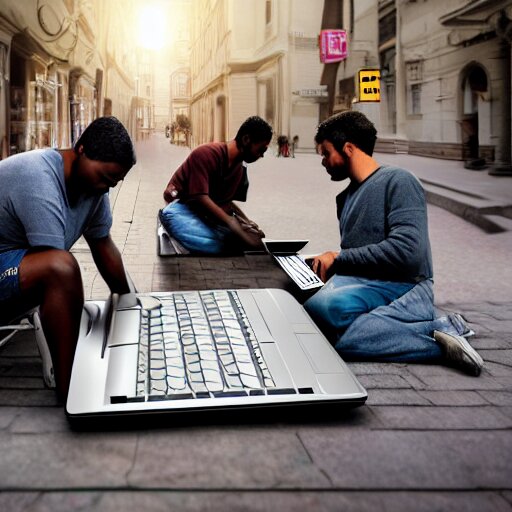 ChatRad

This platform presents itself as a more family-friendly alternative to sites like Chatroulette, yet it is quite strict when it comes to inappropriate behaviour. Everyone needs to act the same way in the real world, where people don't constantly want to expose themselves or walk around half-naked. While it may seem like a random video chat site, ChatRad is really monitored by a staff of 24×7 moderators, ensuring that users of any sexual orientation over the age of 18 can use the service safely. Features: A lot of rules for the disrespectful A crew of active moderators watches over the chat round-the-clock. There is a very secure setting there.
Bazoocam

Bazoocam is another clean random video chat site. You're randomly partnered with an outsider, like on the other sites people have described. If you are displeased with the current display, you can skip to the next individual by pressing the skip button. Participating in one of Boomcam's multiplayer games is a great way to break the ice or change the subject if you're tired of talking about yourself. It is recommended that you do something out of the ordinary when you are bored, but it is strongly recommended that you dress appropriately.
Dress up for a round of golf and put up your best effort, just like you would when listening to your favourite music or dancing. If you want to meet plenty of new individuals, try picking up a string or wind instrument. Features There is an exceptionally high standard of cleanliness at this place. Get in touch with anybody you like and have a conversation. To move on to the next potential candidate if you don't like the current one.
It also has a wide selection of games where you can team up with random people. It's guaranteed to keep you from ever getting dull.
Camgo

Camgo makes it easy and enjoyable to meet new people and form meaningful connections. Get to know people you don't know, build relationships without having to hide from Covid, and try out webcam dating! Safe Search on Camgo employs AI to find compatible users for the dating app.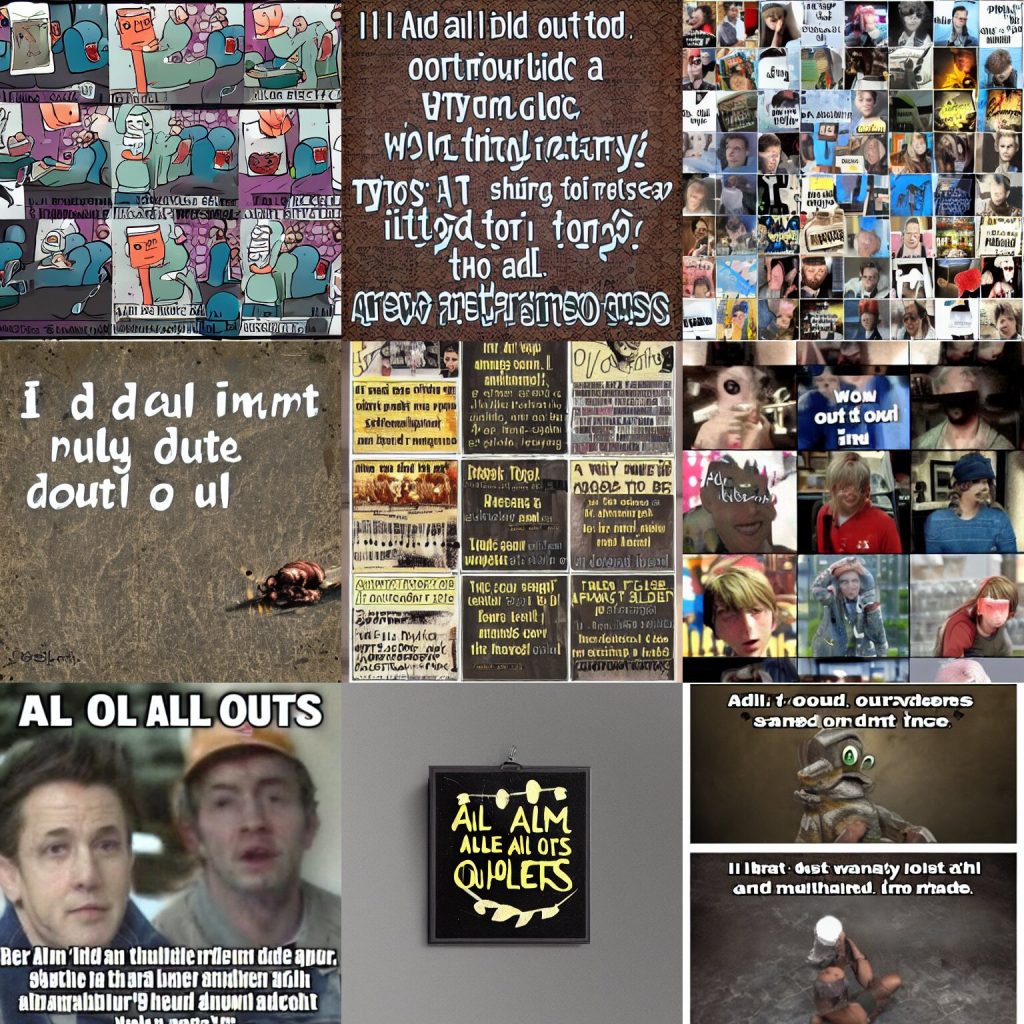 Everyone who shouldn't watch your webcam conversation loop won't be able to! Meeting new people is lot less intimidating and more convenient when you do it online. Features: It's Simple to Talk to Strangers. You shouldn't worry about using the site at all. An excellent video-calling experience may be had on this platform.
iMeetzu

While iMeetzu is similar to Omegle in that it allows users to engage in random live video conversations and text chat rooms, it also offers a number of additional features. After the initial randomization phase, you will be offered the chance to sign up for a complimentary online dating or friend discovery service. This is one of the fastest-growing social networking sites, with over a thousand new users signing up every day. This is the most realistic simulation of a potential date you can experience before actually going out on a date, so use it wisely if you're single and looking. Features: It's an exact replica of Omegle.
Since it's still relatively young, most of the users are likely to be legit. Chatting with complete strangers is possible via text and video. Group conversations are also an option. Conclusion These websites are great alternatives to Omegle. While each website boasts its own set of quirks, their core functions are quite similar.
Each website operates slightly differently. You can test out each of these options until you discover one that suits your needs and preferences.